Government Contract Sales—
Why Choose EKA?
We Simplify the Process!
And we think you'll find we do it better than anyone else in the business.
We remove the hassle and headache from the process of buying—and selling—through government sales contracts.
We've been doing this for more than forty years. Over that time we've established many close, lasting relationships on both sides of the equation. And one thing we hear all the time is how valuable this simplification is to both buyers and sellers.
It takes a long time to build an in-depth knowledge of the government sales process, and that's exactly what we bring to the table.
At EKA, you'll get the experience and expertise it takes to precisely meet your requirements, and the personalized attention-to-detail service you deserve. Every time. You have our word on it.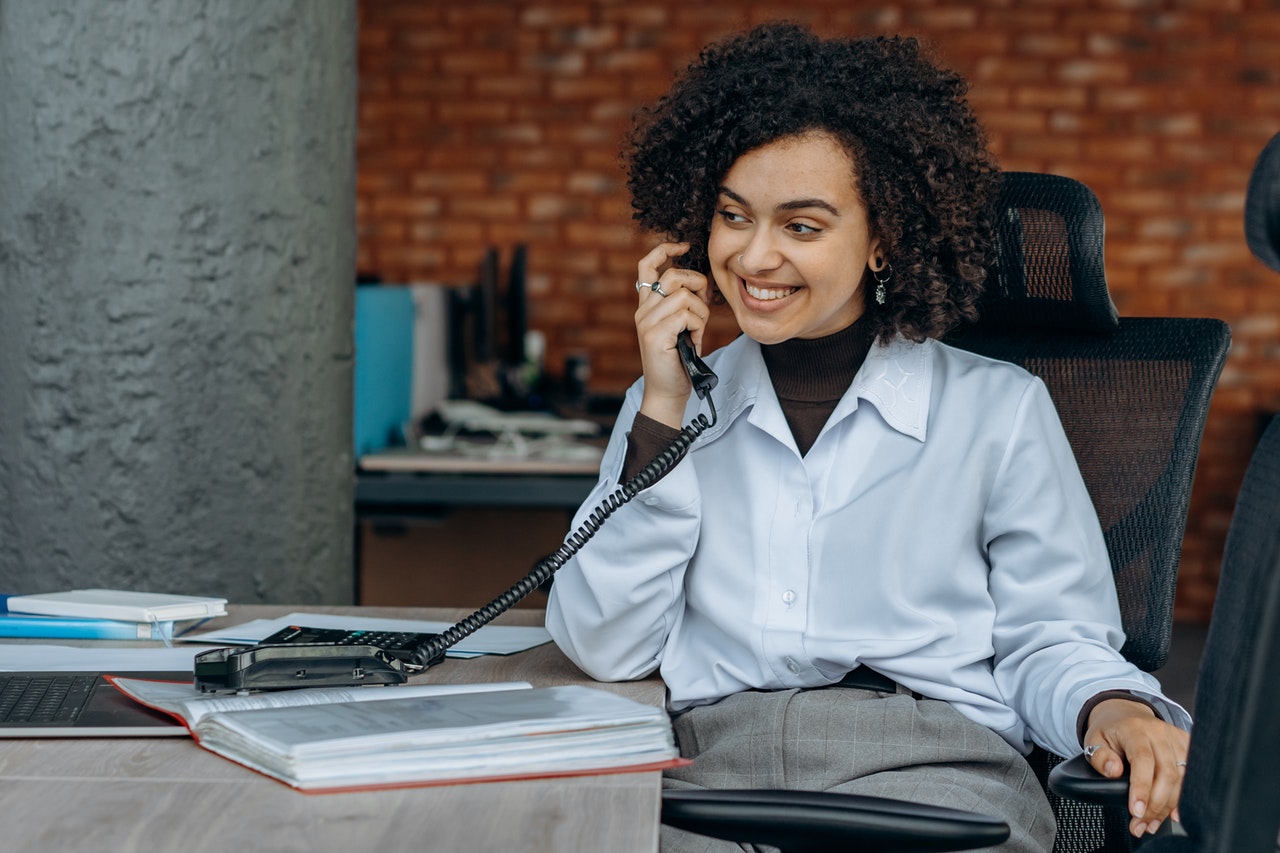 Manufacturers:
Sell Your Products Through Government Contracts
EKA can help you greatly simplify the process of selling to government agencies through approved contracts.
Government Agencies/End Users:
Experience a Dramatically-Easier Purchasing Process
Buy through GSA, BuyBoard, HGACBuy and AFNAF contracts. Not only is EKA is your online source for government contract-approved purchasing, we work overtime to take the pain out of procurement!