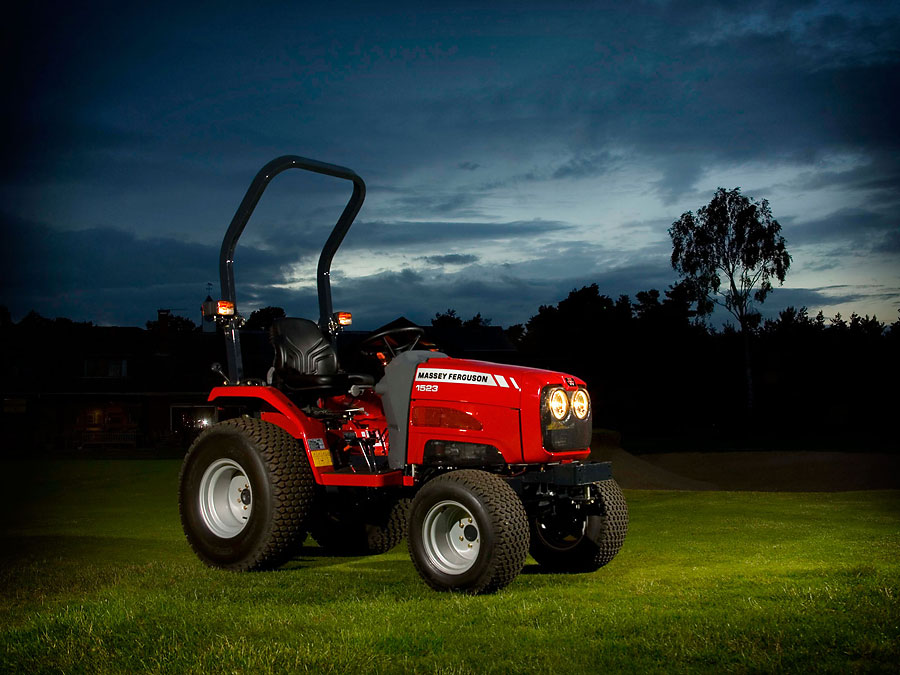 I have worked for […] county as the Administrative Assistant to the […] Department for six years, overseeing a $2M budget and making regular calls to the purchasing director regarding my needs for everything from office supplies to heavy equipment. My Commissioner has been with […] County for over 20 years.
What a pleasure it was working with Cindy and ordering our new Massey Ferguson tractor through EKA. Our Purchasing Director assisted us in shopping around with various other vendors and no one could touch the price or service we were offered and received from EKA. Cindy was in constant contact regarding the status of our order, delivery, demonstration and walk-through on the equipment when it arrived.
I can honestly say that this is a first, but promise that if asked to look for additional heavy equipment, it won't be the last.
Susanne N.
County Administrator
Texas