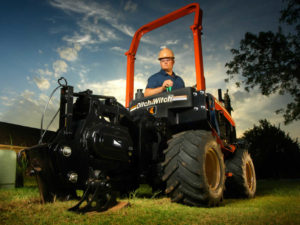 Price Lists
You must be a registered and approved member—and logged in—to access price lists. If you feel you are seeing this message in error, please contact us and we'll be happy to get it straightened out.
Login
If you are an approved user, log in to see your approved price lists.
Register
If you represent, or are a dealer of, an EKA brand, or represent a government agency and would like access to the approved contract prices, please register today.